开始攒钱,准备养娃了,来自Ring Doll的Rebecca小姐~
你将会是属于我的……
Rebecca
FullSet Doll: $ 349.0 USD
Basic Doll: $ 259.0 USD *(nude doll with make-up)
Note:
RingDoll kid girl Rebecca with double jointed body: RKbody-2.
Remarks: Resin color in the picture is White skin.
The color in the image could look slightly different from the actual product.
Height : 42.5cm
Girth of Head :17.7 cm
Girth of Neck :6.5cm
Width of Shoulder :8.5cm
Girth of Chest : 17.2cm
Girth of Waist : 12.2cm
Girth of hip: 18cm
The length of leg: 22.5cm
Girth of leg:10.2cm
The length of feet : 5.2cm

赞赏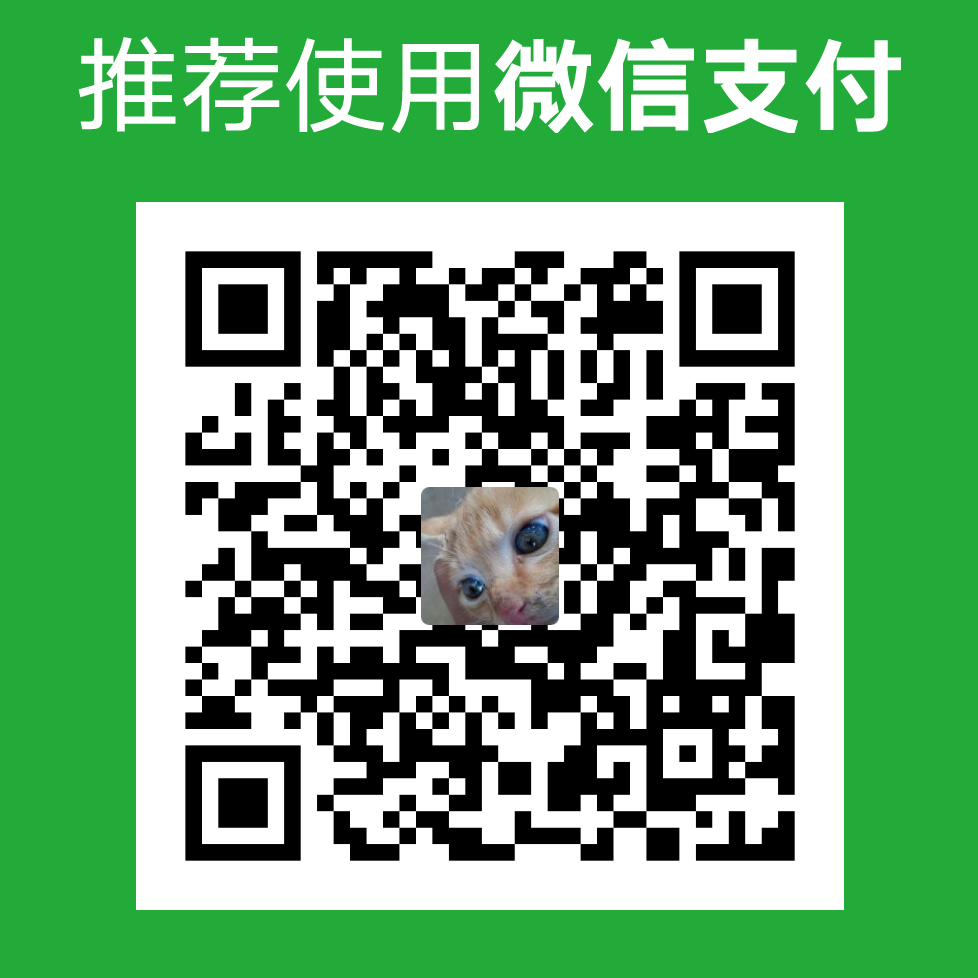 微信赞赏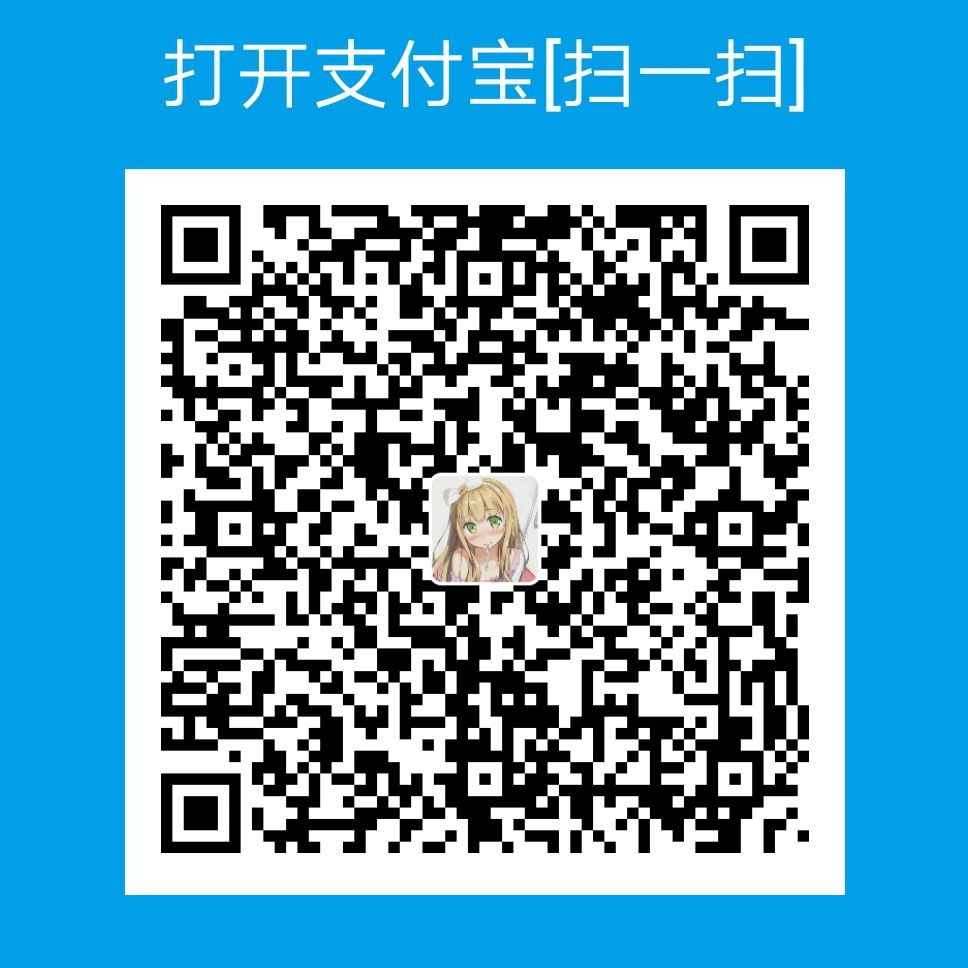 支付宝赞赏